How Limbal Stem Cell Deficiency Changes OSD Management
Multimodal strategy addresses tear film, epithelial homeostasis, stem cells, and underlying causes. Cheryl Guttman Krader reports from ASCRS 2021 in Las Vegas, USA.
Multimodal strategy addresses tear film, epithelial homeostasis, stem cells, and underlying causes. Cheryl Guttman Krader reports from ASCRS 2021 in Las Vegas, USA. Medical management for severe ocular surface disease associated with limbal stem cell deficiency (LSCD) requires a multipronged approach that incorporates reducing aggravating factors and optimising the microenvironment," Charles S Bouchard MD, MA said. Speaking at ASCRS Cornea Day 2021, he outlined general management strategies. He also discussed published articles describing care regimens for eyes with various aetiologies of LSCD that illustrated how to customise treatment based on underlying cause and clinical features. Potential aggravating factors to address include the preservatives in topical medications such as benzalkonium chloride and contact lens wear (overwear). "The pathogenesis of LSCD associated with contact lens wear is multifactorial. Limbal epithelial stress can occur from mechanical trauma, hypoxia, dry eye, exposure to lens care solutions and their preservatives, and inflammation," Dr Bouchard said. Strategies for optimising the ocular surface microenvironment include reducing aggravating factors, using preservative-free ocular lubricants, punctal occlusion, and/or autologous serum/plasma to improve the tear film. Other strategies include managing existing lid disease (ego, meibomian gland dysfunction, ocular rosacea) and controlling inflammation with agents such as topical corticosteroids, calcineurin inhibitors, lifitegrast, and/or amniotic membrane. Additional treatments that help restore homeostasis and promote the health of the ocular surface epithelium include recombinant human nerve growth factor (cenegermin, OXERVATE™), vitamin A ointment, and scleral contact lenses. Focusing on contact lens-induced LSCD, Dr Bouchard noted that it can take time to achieve an optimal outcome when initiating medical management after stopping contact lens wear. He illustrated his point by showing images depicting various levels of improvement achieved among three patients treated for periods ranging from six weeks to five months. He also mentioned a report describing how to treat corneal neovascularisation using the PROSE scleral lens to deliver bevacizumab. Citing other literature, Dr Bouchard highlighted medical (and surgical) management of eyes with LSCD associated with ocular rosacea, atopic and toxic keratoconjunctivitis, graft-versus-host disease, and Stevens-Johnson syndrome/toxic epidermal necrolysis (SJS/TEN). Finally, Dr Bouchard introduced the concept of the currently under-recognised role of the microbiome in the pathophysiology and immune regulation of ocular surface microenvironment. He presented a patient with a history of toxic epidermal necrolysis suffering chronic bilateral recurrent keratitis for many months. After conferring with Elmer Tu MD, University of Illinois, Chicago, Dr Bouchard prescribed topical linezolid 0.2%. "The keratitis cleared when the patient started on linezolid, and when the patient stopped the treatment because of the cost, the inflammation returned," he said. This probable MRSA immune keratitis in patients with SJS/TEN was also previously reported by Chei Sotozono et al. Dr Charles S Bouchard is Professor and Chair, Department of Ophthalmology, Loyola University Medical Center, Chicago, Illinois, USA.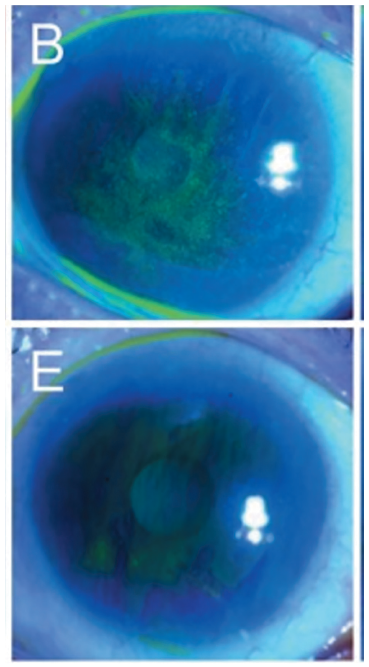 Authors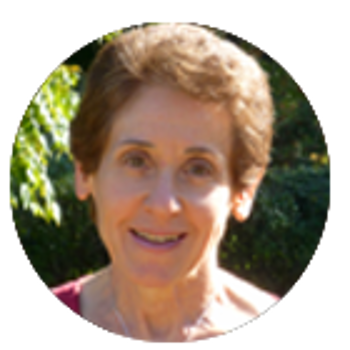 Cheryl Guttman Krader
Published
Monday, November 1, 2021
Tags
osd