About ESCRS
ESCRS was founded in 1991 to promote education and research in the field of implant and refractive surgery and to advance and promote the study and practice of ophthalmology. ESCRS seeks to promote and support research in the field of intraocular lens implantation and refractive surgery and the dissemination of the useful results thereof. ESCRS has over 7,500 members from 130 countries world-wide.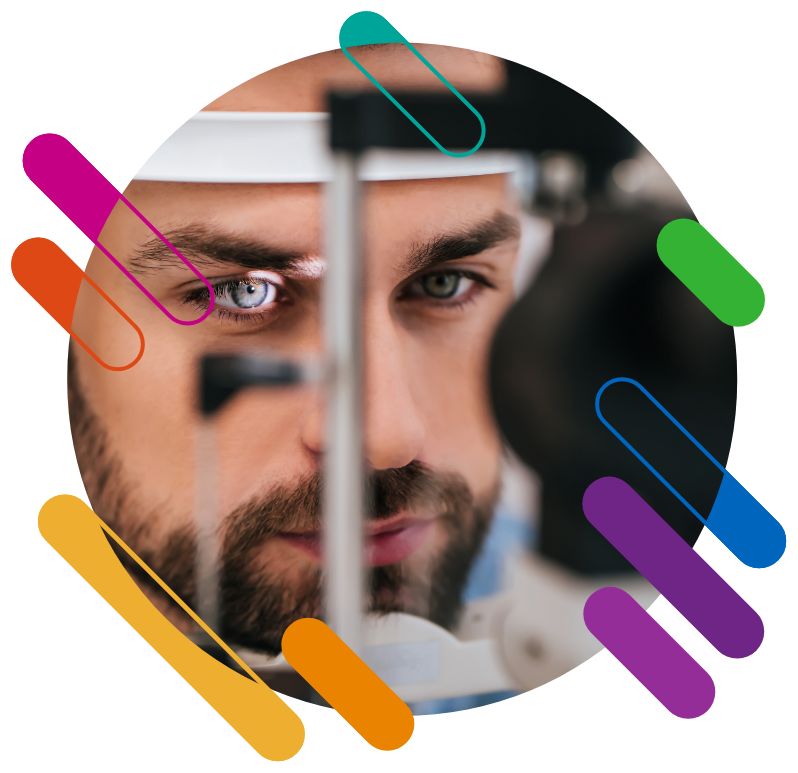 ESCRS History
The European Society of Cataract and Refractive Surgeons evolved from the European Intraocular Implant Club which was established in 1981. The Society is administered by the ESCRS Board, a Board of Ophthalmologists elected by its members.
The ESCRS staff based in London, UK, are responsible for the organisation of the Society's day-to-day activities.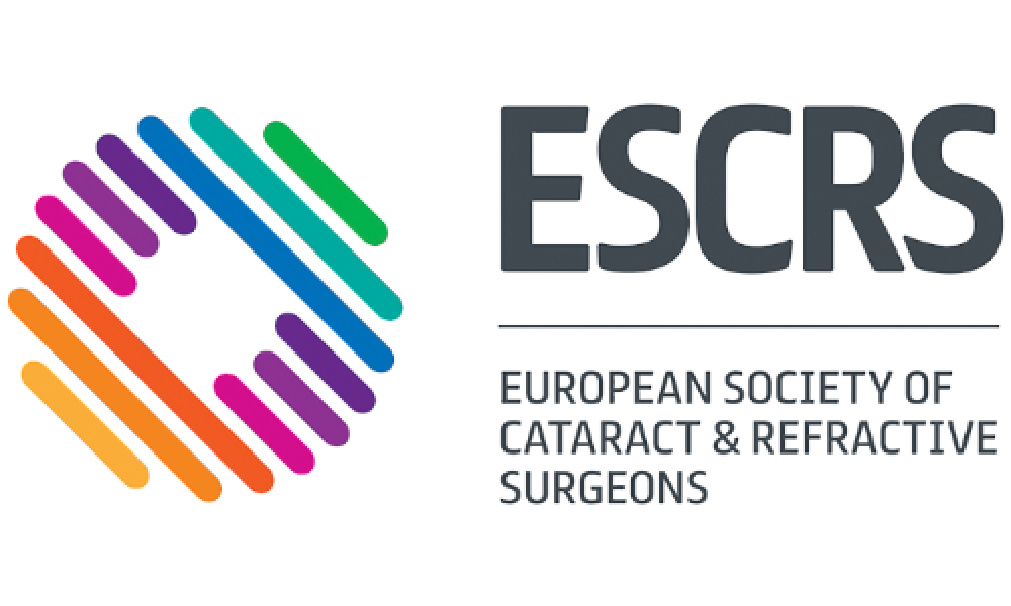 Meet the team behind ESCRS
Our board ensure that ESCRS and its members are always driving ophthalmology forward.
Together, they help source new educational materials, organise meetings, and help the thousands of members across the globe.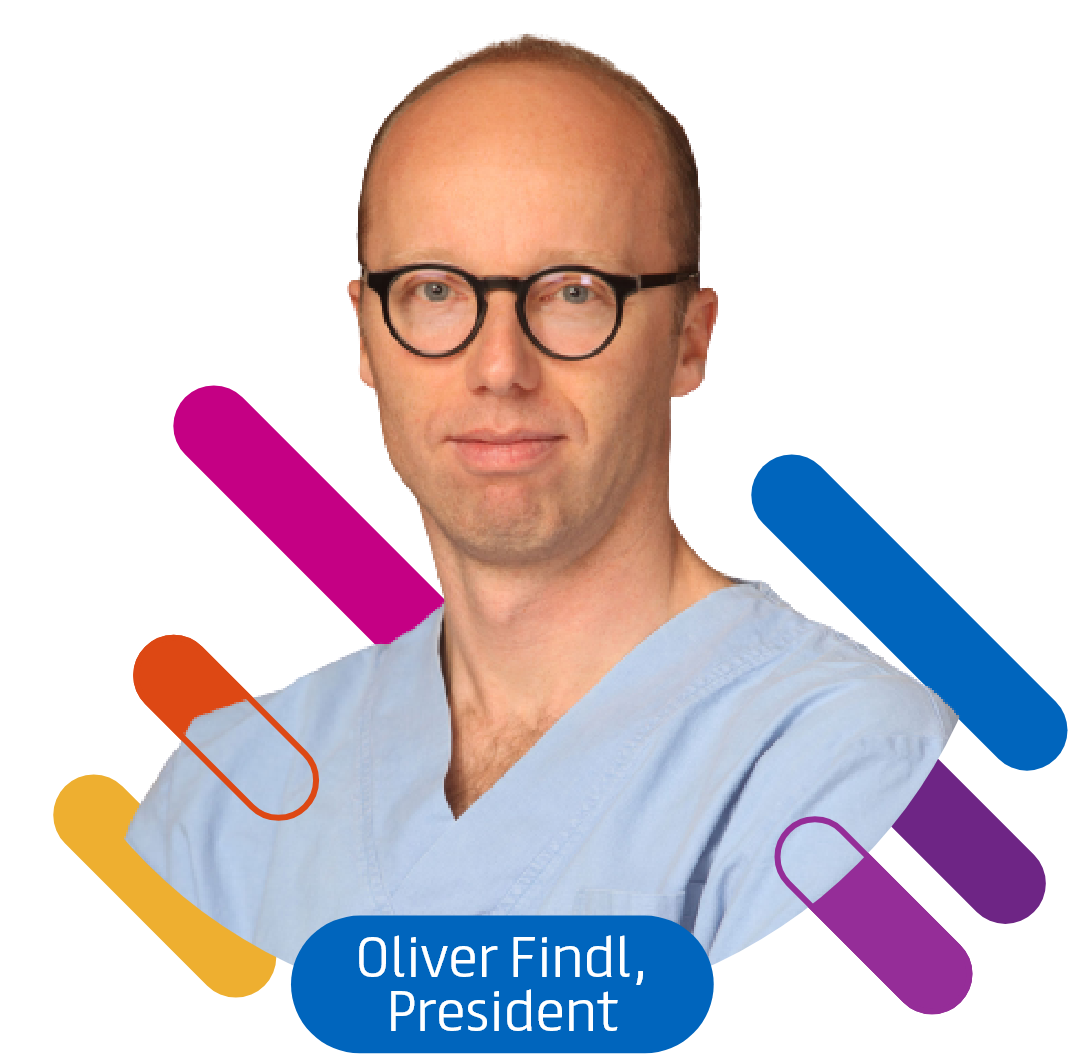 What does it mean to be a ESCRS member?
Well, aside from being part of a global community of professionals, your membership will also include:
Reduced Registration Fees
For ESCRS Annual Congress and Winter Meetings.

ESCRS iLearn
CME accredited interactive courses.

ESCRS ON Demand
An online library of presentations.

EUREQUO
Registry of quality outcomes for cataract & refractive surgeries.

Subscriptions
Journal of Cataract and Refractive Surgery & EuroTimes.