ESCRS looks to the future - starting with sustainability now
Sustainability was a thread woven through the fabric of this year's annual Congress in Milan.
The ESCRS worked for many months to organise a net zero waste and emissions Congress. The ESCRS is committed to calculating, reducing, and offsetting the event's carbon emissions. It began at the online registration, where members could choose a Gold Standard-certified, carbon-offsetting option. Members also had the opportunity to take the ESCRS Zero Emission Sustainability Pledge to help carry the message home after the meeting.
There were sessions throughout the conference looking at improving sustainability in all areas of ophthalmology, from manufacturing to the operating room. Panellists discussed potential ways to eliminate waste, emissions, and pollution, including recycling materials and products and switching to more sustainable materials.
Some of the goals of the ESCRS sustainability initiatives are:
Eliminate waste, emissions, and pollution
Recycle materials and products
Switch to more sustainable materials
Regenerate natural systems (people and planet)
Design for inclusiveness and diversity
Use our sustainability efforts to improve participants' event experience
ESCRS members as well as exhibitors were asked to take steps to reduce our communal carbon footprint. This started with traveling more sustainably to and from the meeting by taking a train instead of a plane when possible. Next would be to choose a hotel with a Green Globes sustainability rating. During the conference, members could take advantage of healthier and climate-friendlier food and drink options. Conference planners worked to eliminate single-use plastic water bottles in favour of water stations and bespoke reusable bottles. The Congress also implemented an advanced recycling system.
A sustainability report identifying effective strategies, best practices, and lessons from Milan will be produced after the Congress and applied to planning next year's Congress in Vienna and other future ESCRS events—with the goal of creating net zero carbon emission events.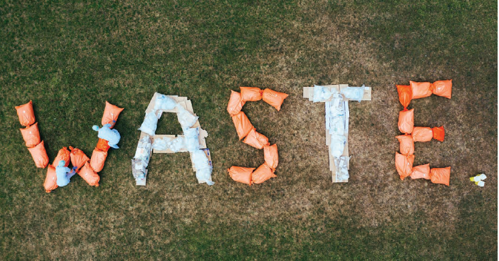 Bird's-eye view of one week's worth of surgical waste from the Hanusch Eye Clinic in Vienna.
Authors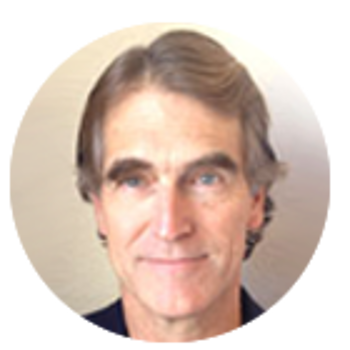 Sean Henahan
Published
Tuesday, October 4, 2022
Category
Sustainability