Glaucoma 20/20
New technology offers 
better vision and 
quality of life.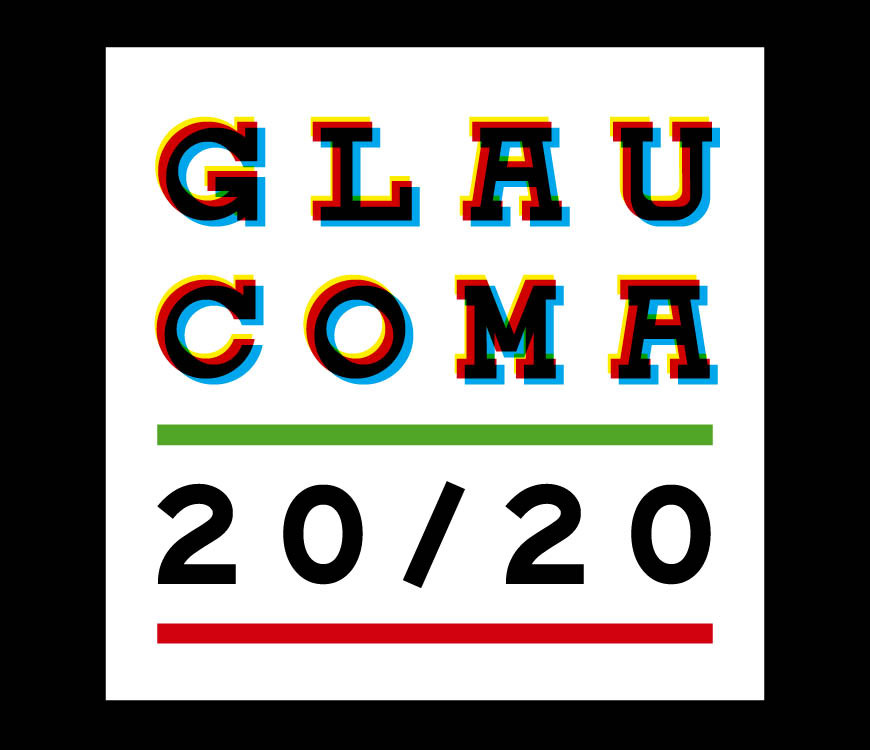 Historically, a glaucoma diagnosis meant years of declining vision treated with lots of eye drops and then filtration surgery, producing uncomfortable blebs and complications. Saving functional vision was the goal – and patient comfort, refractive quality and quality of life took a back seat.
New technology has changed that, Steven Vold MD told the American Society of Cataract and Refractive Surgery 2018 Glaucoma Day in Washington DC, USA. Many glaucoma patients now can achieve 20/20 vision thanks to emerging glaucoma control, ocular surface and refractive treatments.
"Our vision is to offer sustainable, compliance-free solutions that improve vision, safety, efficacy and ultimately quality of life for our glaucoma patients," said Dr Vold, who delivered the Stephen A Obstbaum Honoured Lecture. He reviewed a range of technologies and techniques that help glaucoma patients achieve what he calls the 20/20 experience at his practice in Fayetteville, Arkansas, USA.
OPTIMAL GLAUCOMA CONTROL
Excellent outcomes start with optimal glaucoma control, and traditional approaches leave a lot to be desired, Dr Vold said. He is not against eye drops.
"But I do know this. Patients have a tough time putting them in."
Drugs also cause irritation and side-effects, and this worsens as more are added. As a result, compliance is less than 50% at 12 months with one drop a day and worse with multiple drops.
Trabs and tubes also have significant downsides, with loss of visual acuity among them.
"Even with the best surgeons … almost one-quarter of patients lose at least two lines of vision. Who wants to sign up for that, not to mention the risk of blebitis, endophthalmitis and things like that," Dr Vold noted.
Advances in laser technology offer options, including selective laser trabeculoplasty, micropulse laser trabeculoplasty, and micropulse cyclophotocoagulation (CPC), which makes CPC viable as an early treatment, Dr Vold said.
"I'm finding I have patients who don't need anti-inflammatory medications two weeks after surgery. This totally changes the game for us."
Micro-invasive glaucoma surgery (MIGS) offers additional options that can be combined with cataract surgery, and has quickly gained ground, while combined trab and tube procedures have declined in the last five years, Dr Vold noted. Current treatments include trabectome, the iStent, Kahook dual blade, goniotomy-assisted transluminal trabeculectomy, ab interno canaloplasty, visco360/trab360 and the CyPass microstent, with new stents and microshunts on the horizon.
For surgeons looking to add MIGS, Dr Vold advised mastering at least one or two trabecular bypass procedures to start, with at least one as a standalone procedure. A supraciliary device such as the CyPass is helpful for moderate cases. For advanced cases, new filtration surgery options include the Xen implant and InnFocus microshunt, he added.
PRISTINE OCULAR SURFACE
The role of ocular surface disease (OSD) and dry eye in reducing vision and quality of life in glaucoma patients is often underappreciated by clinicians, Dr Vold noted. Glaucoma medications and filtration surgery exacerbate OSD, and a multi-faceted approach is required for diagnosis and therapy, he said.
Signs of OSD associated with topical glaucoma medications include tear film instability, tear hyperosmolarity, conjunctival hyperaemia, corneal and conjunctival staining and decreased tear meniscus height, Dr Vold said. Medical treatments include artificial tears, hypochlorous acid lid cleanser, anti-inflammatory medications such as steroids, cyclosporine and lifitegrast and autologous serum.
Dr Vold also suggested interventional treatments. These may include punctal occlusion or cautery after controlling inflammation to deepen tear reservoir, amniotic membrane to decrease inflammation in moderate-to-severe keratitis, meibomian gland probing and expression or lipiflow to increase meibum flow, and intense pulsed light to reduce cytokine flow to eyelid margins. Eyelid surgery may be indicated in cases with entropion or ectropion or floppy eyelids, he added.
20/20+ UNCORRECTED VISUAL ACUITY
While surgeons have focused on the technical success of procedures such as trabeculectomy, patients have been less than thrilled with the irritating bleb and loss of vision.
"Why must glaucoma patients give up the dream of great vision?" Dr Vold asked. Technologies developed for cataract and refractive patients can make a big difference for glaucoma patients as well, he noted.
Astigmatism management is critical, and for glaucoma patients with 1.0 dioptre or more of cylinder to retain a significant field of vision, toric lenses can improve vision and are very stable when properly placed, Dr Vold said. Incisional approaches can be used 
for lower astigmatism or to fine-tune toric lenses.
For patients with mild-to-moderate glaucoma, newer presbyopic intraocular lenses (IOL) may be suitable. Lenses with lower near adds and extended depth of focus greatly reduce the risk of lost contrast sensitivity and glare and halos that ruled out earlier multifocal IOLs. Laser-assisted cataract surgery and intraoperative aberrometry also can help improve visual outcomes with glaucoma patients as much as 
other patients. Even corneal surgery is an option.
Of course, candidates for refractive approaches should be carefully screened and evaluated, Dr Vold said. But the effort is worthwhile.
"If we choose wisely we can have happy patients at the end of the day."
Authors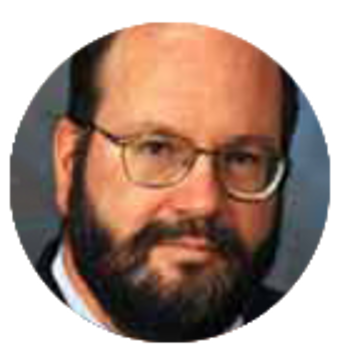 Howard Larkin
Published
Wednesday, January 30, 2019
Category
Glaucoma