Taking a new approach in management of ocular surface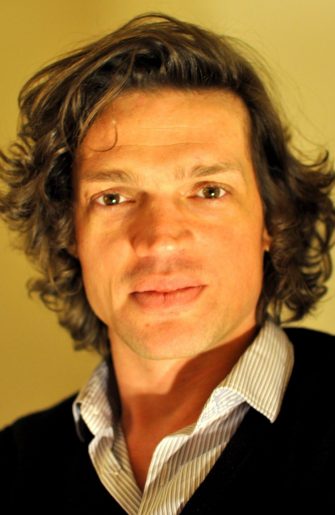 New approaches are urgently needed to address the management of the ocular surface before and after refractive surgery, according to Alexandre Denoyer MD, PhD, who discussed the way forward in a major symposium at the XXXIV Congress of the ESCRS in Copenhagen, Denmark.
"We need new tools in order to better detect, treat and understand this problem, and to be able to objectively quantify disease severity and assess its impact on both quality of life and quality of vision. We also need these tools to help us to identify new pathological pathways," said Prof Denoyer, University Hospital Robert Debré, Reims, and Quinze-Vingts National Ophthalmology Hospital, Paris, France.
The new tools must have a high degree of validity to be useful to clinicians. They must be routinely usable, quantitative, predictive, objective, specific and sensitive while being able to immediately give the surgeon information, he said.
In order to demonstrate the importance of the problem, he highlighted dedicated questionnaires, such as the Ocular Surface Disease Index (OSDI) and the Impact of Dry Eye on Everyday Life (IDEEL), that seek to quantify the effect of dry eye disease on the quality of life and its impairment of activities of daily living.
Prof Denoyer further illustrated a strategy for preoperative detection of high-risk patients, selection of the correct procedure to minimise risk and administration of specific prophylactic and therapeutic treatments.
TEAR FILM AND THE OCULAR SURFACE
The tear film can currently be visualised on high-definition optical coherence tomography, and conjunctival imprints might allow evaluation of the health of the ocular surface, he said. Imprints can be used for histopathology, immunostaining, flow cytometry, polymerase chain reaction and proteomics.
"Thanks to the work of Prof Christophe Baudouin and his team, HLA-DRII is today the validated marker for inflammation in dry eye disease, but tear proteome and protein network analysis have also revealed a novel panel for tear film or ocular surface characterisation in dry eye and Meibomian gland dysfunction. For now, new biomarkers have been identified when comparing dry eye and control individuals. The question remains as to what can be done with all this new information," said Prof Denoyer.
Prof Denoyer called into question the tests currently on the market, such as those testing tear film osmolarity and tear film MMP9 levels, asking whether such tests were accurate and sensitive enough to be reliable tools to guide surgical decision-making.
Lastly, objective tests also include ocular surface imaging such as confocal
microscopy
, which can demonstrate the changes in corneal innervation and cell trafficking that occur after corneal refractive surgery, and optical analysis of the cornea such as dynamic aberrometry, which provides a progression index for higher order aberrations directly related to ocular dryness.
Alexandre Denoyer: alexandre.denoyer@gmail.com
Authors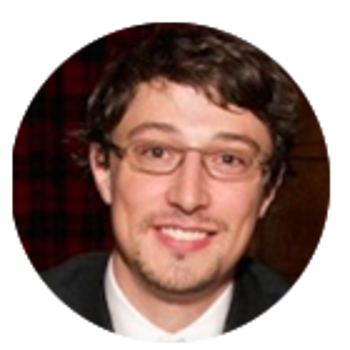 Leigh Spielberg
Published
Wednesday, January 10, 2018
Category
OSD