Multifocal IOL Study
Comparison of four multifocals shows good patient satisfaction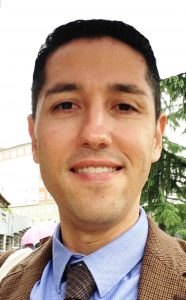 Orkun Muftuoglu MD
Most patients who receive multifocal intraocular lens (IOL) implants can expect a good visual outcome with few long-term problems, a comparison study of four different multifocals concludes.
Orkun Muftuoglu MD, FEBO, Koç University Medical School, Istanbul, Turkey, shared the results of his study of multifocal IOLs, including three bifocal IOLs with different addition powers as well as one trifocal IOL, in a session of the XXXIV Congress of the ESCRS in Copenhagen, Denmark.
"Multifocal IOLs were introduced to allow spectacle independence after cataract surgery. However, this introduced problems such as decreased contrast sensitivity, unwanted visual phenomena and problems with vision at various distances, particularly intermediate," he noted.He said that a great deal of research has improved the design of IOLs to prevent these problems, leading to the introduction of apodization, hybrid design, aspheric design and smoothened ridges.Dr Muftuoglu's non-randomised, comparative, prospective trial compared the clinical outcomes of Alcon's AcrySof ReSTOR® +2.50 and +3.00D, VSY Biotechnology's Acriva Reviol +3.75D and Acriva Trifocal Enhanced Depth (ED), which has a +1.50D add for intermediate and a 3.00D add for near tasks.
VISUAL ACUITY
All of the IOLs included in the study were acrylic, aspheric, and single-piece with blue-light filters. "The purpose of our study was to compare the visual acuity at different distances and spherical and astigmatic defocus curves, the quality of vision, and the clinical outcomes," said Dr Muftuoglu.
Approximately 20 patients were implanted bilaterally with each of the four lenses, for a total of approximately 80 patients with a mean age of 60 years.
Patients were asked to grade their satisfaction of uncorrected vision at distant, intermediate and near, under various lighting conditions, on a scale from one to four. All evaluations were performed at least six months after IOL implantation.
"Patients' satisfaction with distance vision was very similar across all IOLs. While their satisfaction with near vision was better with the +3.00, +3.75 and the trifocal-ED IOL, the trifocal-ED IOL was superior regarding intermediate vision as well as spectacle independence," noted Dr Muftuoglu.
He reported no significant difference in photopic and mesopic contrast sensitivity with and without glare between the four IOL groups. "This might be because the +3.75 and trifocal-ED IOLs have smoothened ridges at the diffractive ring transitions, designed to improve retinal image quality."
Visual disturbances were limited, but there was a relationship between halo size and the add power of near focus, with halos being worse for those with higher power. The opposite was true regarding glare.
"Overall, patients are satisfied with these IOLs," he said.
Orkun Muftuoglu: orkun.muftuoglu@gmail.com
Authors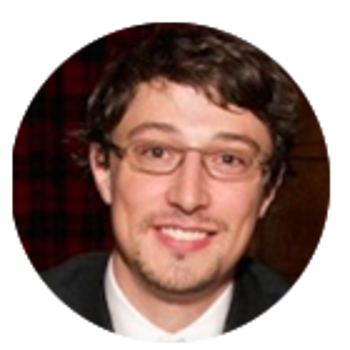 Leigh Spielberg
Published
Wednesday, January 10, 2018
Category
Toric IOLs, Presbyopia