Intraoperative Aberrometry
One of best features of intraoperative aberrometry is the ability to accurately confirm the toricity and correct meridian of alignment for toric IOLs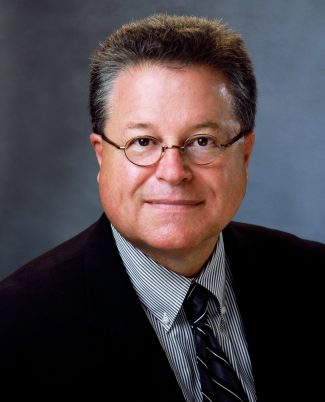 Warren Hill MD
Intraoperative aberrometry produces refractive outcomes that are generally superior to those generated by preoperative intraocular lens (IOL) power measurements and standard vergence formulas, according to Warren Hill MD.
"Because intraoperative aberrometry measures the aphakic eye, the advantage over standard IOL power calculations is that we are adding power to an existing optical system, rather than exchanging one lens system for another," Dr Hill, of Mesa, Arizona, USA told the XXXIV Congress of the ESCRS in Copenhagen, Denmark.
He explained that one of the very best features of intraoperative aberrometry is its ability to accurately confirm the toricity and the correct meridian of alignment for toric IOLs. Rather than just measuring the anterior cornea, intraoperative aberrometry arrives at a net astigmatic solution that takes into account the anterior cornea, the posterior cornea and the toricity and alignment of the toric IOL. Intraoperative aberrometry is uniquely suited to such an exercise.
Dr Hill was speaking during a symposium entitled 'Astigmatism Management in Cataract Surgery'. This symposium addressed what seems to be the single most pressing issue in anterior segment surgery today: how to tackle astigmatism in each step of the surgical process. With speakers focussing on preoperative ocular evaluation, preparatory biometric calculations, preoperative marking, measurements and IOL alignment, and postoperative management of residual astigmatism, no stone was left unturned.
VALIDATION CRITERIA
Discussing the WaveTec/Alcon ORA and the HOLOS InSight from Clarity Medical Systems, Dr Hill said that intraoperative aberrometry is very sensitive to different vergences in different meridians. These relatively small differences are less influenced by the effective lens position. This aspect allows the measurement of the astigmatic portion of the total refractive error to be more accurate than the spherical portion.
As an alternative, validation criteria combined with an advanced toric calculator which incorporates a method that takes into account the posterior cornea deliver refractive outcomes that are almost as accurate, he said. However, at the present time, intraoperative aberrometry appears to be the more accurate method.
Dr Hill shared the results of a randomised, prospective study of 222 patients, which shows that residual astigmatism of ≤0.50D was achieved in 89.2% in the aberrometry series, and 76.6% in the toric calculator series, mirroring the results of other studies.
"I see this technology allowing us to go to new places that we otherwise wouldn't consider with toric calculators"
he concluded.
Warren Hill: k7wx@earthlink.net
Authors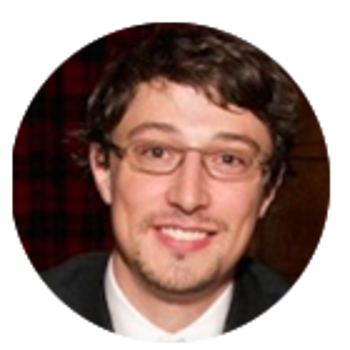 Leigh Spielberg
Published
Wednesday, January 10, 2018
Category
Toric IOLs, Presbyopia