Latest Issue
EuroTimes - March 2023
What is the future of ophthalmology training in Europe? 
Shifts from the pandemic and inconsistent training standards make young ophthalmologists feel less than confident.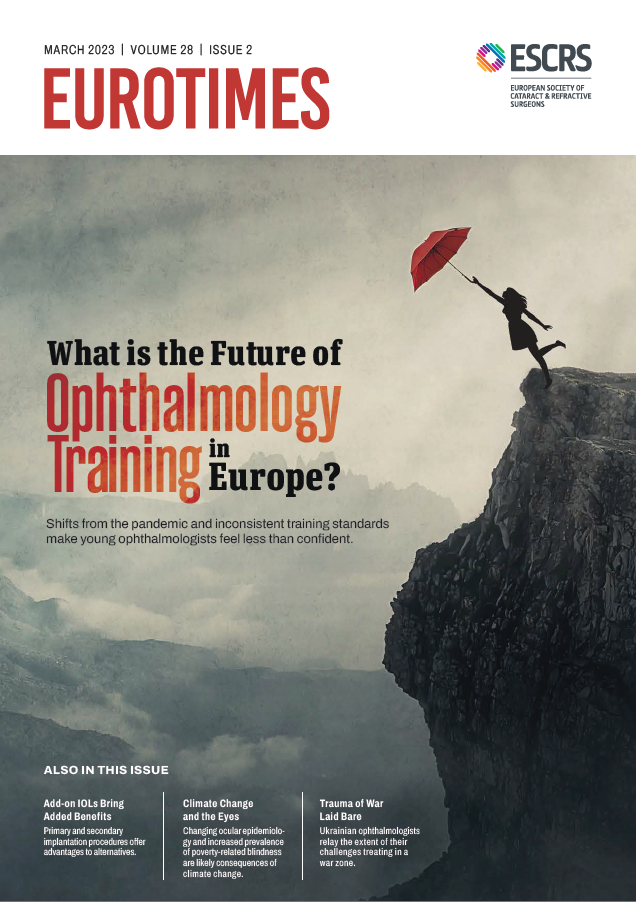 Systematic Review Awards
The 2023 ESCRS Systematic Review Awards is an initiative sponsored by the ESCRS to support and encourage independent clinical research in the fields of cataract cornea and refractive surgery.