Meet the team behind ESCRS
Our board ensure that ESCRS and its members are always driving ophthalmology forward.
Together, they help source new educational materials, organise meetings, and help the thousands of members across the globe.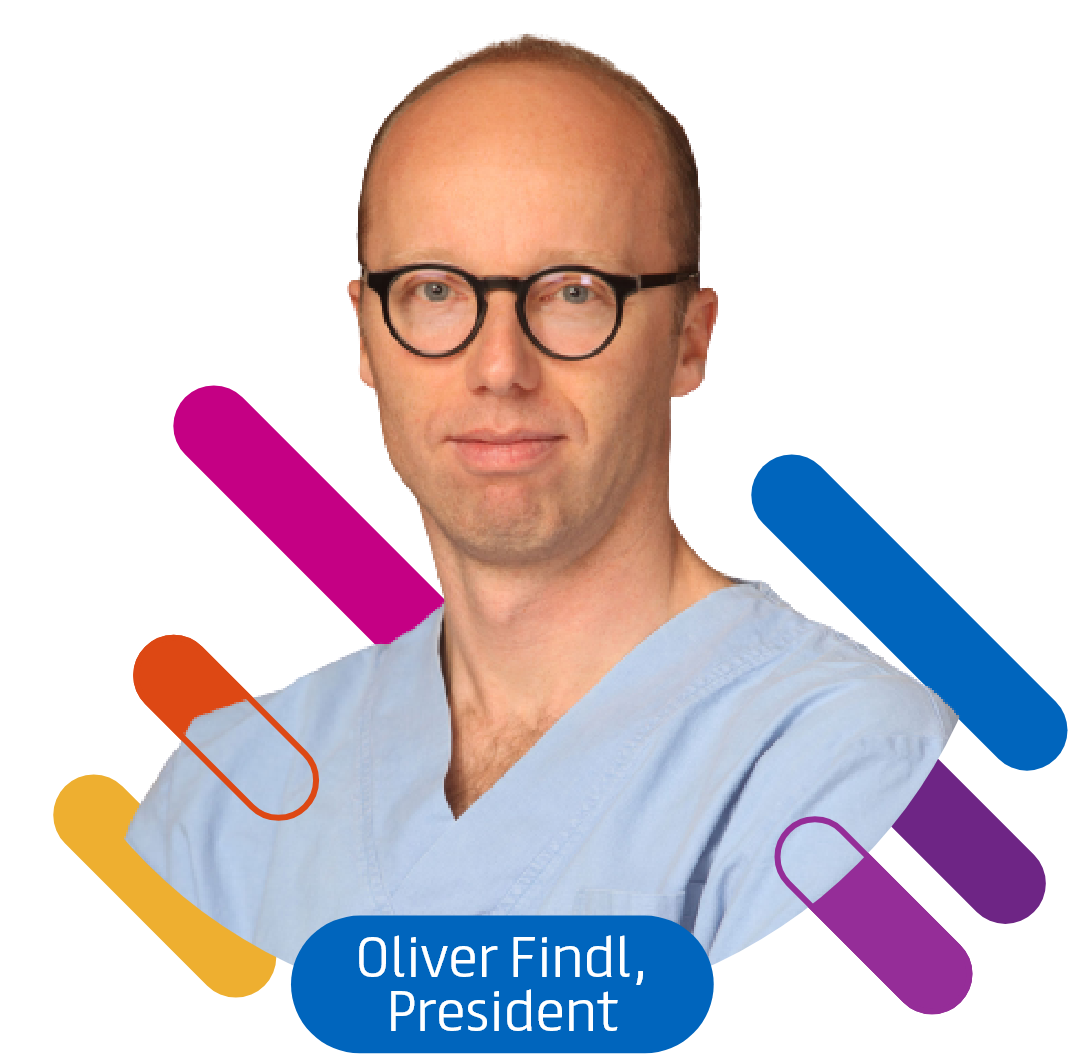 Adi Abulafia ISRAEL
Dominique Monnet FRANCE
Kjell Gundersen NORWAY
Mihail Zemba ROMANIA
What does it mean to be a ESCRS member?
Well, aside from being part of a global community of professionals, your membership will also include:
Reduced Registration Fees
For ESCRS Annual Congress and Winter Meetings.

ESCRS iLearn
CME accredited interactive courses.

ESCRS ON Demand
An online library of presentations.

EUREQUO
Registry of quality outcomes for cataract & refractive surgeries.

Subscriptions
Journal of Cataract and Refractive Surgery & EuroTimes.