Presbyopia Correcting And Toric IOLs In Today's Cataract Patients – Part 7
ESCRS Forum is delighted to bring you a 7-part series on Refractive IOLs.

In this series Prof Cochener-Lamard, Prof Findl, Prof Nuijts and Prof Kohnen discuss the keys to surgical success in astigmatism and presbyopia correction with cataract patients.

This week's chapter summarises the key points from the panel's discussion.
Authors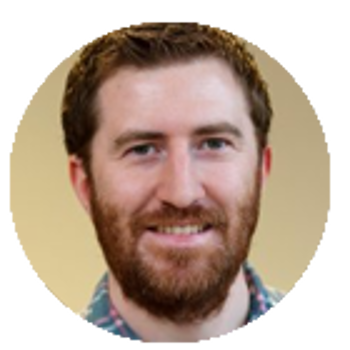 Aidan Hanratty
Published
Thursday, September 19, 2019
Category
Toric IOLs, Presbyopia