Presbyopia Correcting And Toric IOLs In Today's Cataract Patients – Part 6
ESCRS Forum is delighted to bring you a 7-part series on Refractive IOLs.

In this series Prof Cochener-Lamard, Prof Findl, Prof Nuijts and Prof Kohnen discuss the keys to surgical success in astigmatism and presbyopia correction with cataract patients.

This week's chapter focuses on Using Presbyopia-Correcting IOLs After Refractive Surgery and Exploring New Presbyopia-Correcting IOLs.
Authors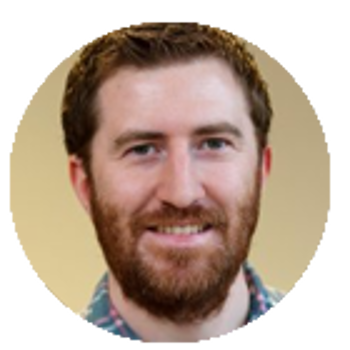 Aidan Hanratty
Published
Wednesday, August 28, 2019
Category
Toric IOLs, Presbyopia